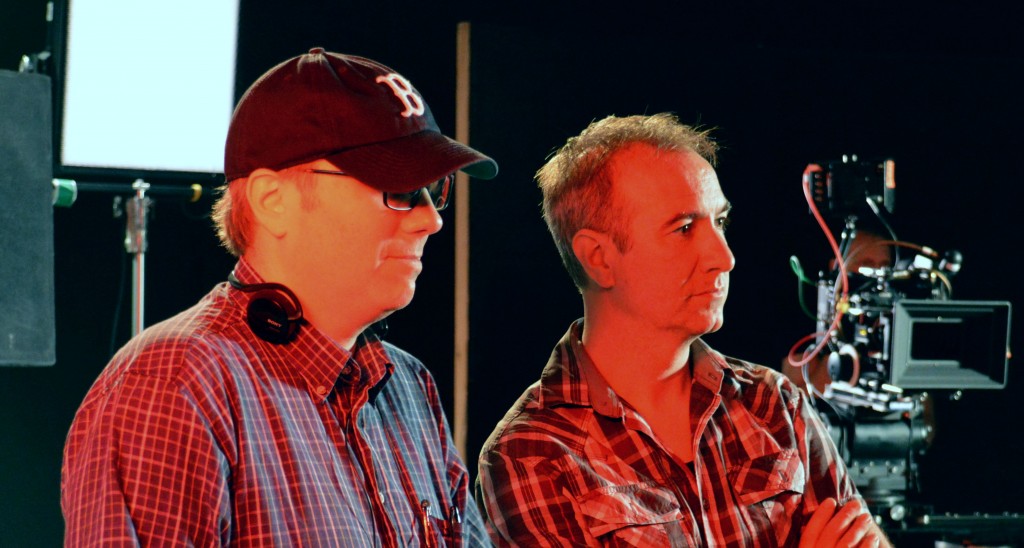 A Film Director's Perspective on Stephen McNeil's Management Style
Watching the McNeil government completely botch yet another serious labour dispute – this time with Nova Scotia's teachers – I can't help but reflect on my own experience in directing a film, and how I have learned to approach an issue when my original plan wasn't working.
There was a major scene in my most recent feature film, Exit Thread, that we had lit, blocked, and set the cameras up for, and thought we were good to go on, but when we started shooting it just wasn't working, on any level, from the acting to the framing to… well, all of it. We tried it several times, and each time, despite tweaking it, I got the same results.
Now, I suppose I could have kept pounding away at it in the hopes that it would work eventually… or I could have blamed the actors or the crew. But I knew who was really at fault – me. I had set it up in a way that it wasn't going to work.
I learned the hard way years ago not to let my ego get in the way of doing the right thing, so I stopped shooting, told the cast and crew to take a break, huddled up with my DOP Ken Leblanc, and asked him what he thought we should do differently. We talked it over, and decided to take the camera off the tripod and shoot it organically, on a shoulder mount, in the hope that this would create the conditions for a more dynamic scene. Then, as he got the crew ready for that, I went and talked to the actors about how we were going to shoot it, and asked them if they agreed (they did).
The result was one of the best, most powerful scenes in the film. But it never would have happened if I had just stuck my head in the sand, refused to acknowledge my error, and plowed ahead with my original plan. That doesn't make me Orson Welles, of course – it just makes me a reasonably competent professional.
If the McNeil government was more responsible, or had even a scintilla of vision, it would have learned something from reasonably competent professionals like me at this point, and started to try a new way of doing things, because the approach that they have taken over the past three years, whether with the film industry, or nurses and doctors, or seniors, or students, or teachers, just hasn't worked.
A Film Director's Perspective on Stephen McNeil's Management Style