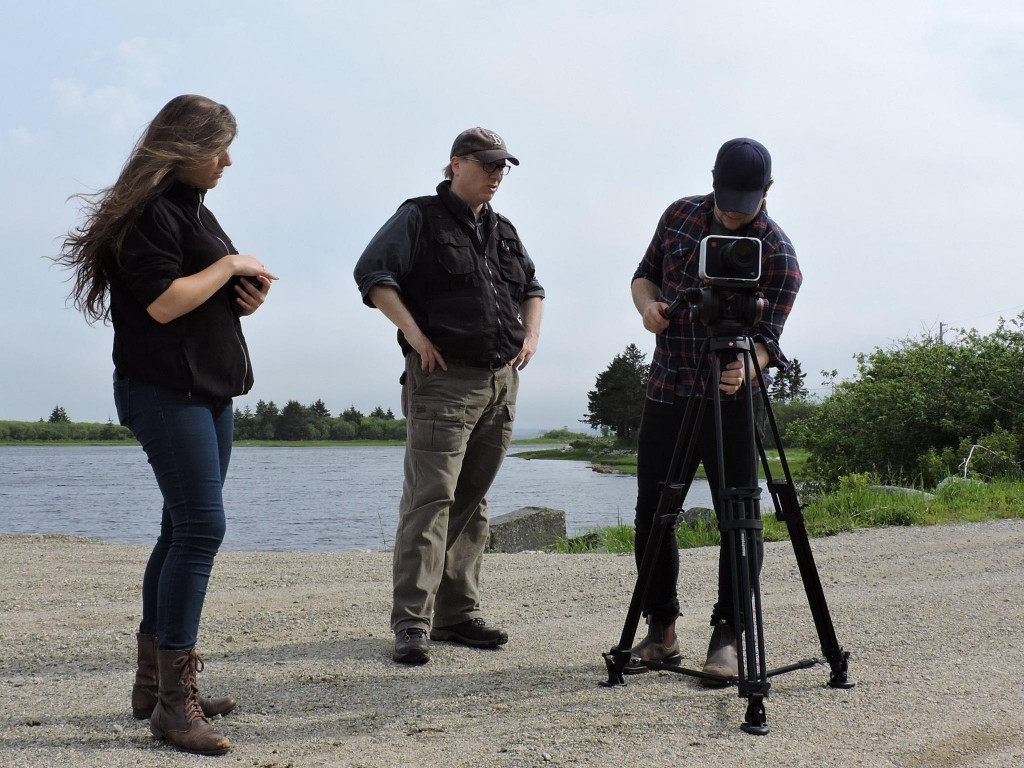 Hi folks,
A bit about me, and my journey so far through "this thing called life" (to quote the late, great Prince).
I've lived my entire life in Nova Scotia, with the exception of a year spent studying abroad in Scotland when I was an undergraduate. I was born at the Grace Maternity Hospital in 1967, and grew up in Dartmouth. I graduated from Acadia University as a University Scholar with an Honours degree in History and Political Science in 1989, and from Dalhousie University with a law degree in 1992. For the next several years I was involved in the burgeoning Halifax music scene at the height of the Halifax Pop Explosion as a member of the bands Tall Poppies and Julia's Rain.
In 1997, after having had a great time but coming to the conclusion that I wasn't going to be the next Paul McCartney, I transitioned to the film and television industry, first as a consultant for Salter Street Films, where I worked on the creation of the Independent Film Channel, and then as the Program Administrator for the Nova Scotia Film Development Corporation, where I managed the Provincial government's film funding programs, including equity investment and the film tax credit.
In 1999 I left the civil service and entered the private sector as a producer, writer, and director. My work since then has included the television series The Classical Now and Ghost Cases, the documentaries Best Evidence: Top 10 UFO Sightings, Stanton T. Friedman is Real, Do You Believe in Majic, Fields of Fear, The New Light Experience of Henry Alline, and Denise Djokic: Seven Days and Seven Nights, the drama special Julius Caesar for Bravo in 2000 (the only filmed version of a Shakespeare by the Sea production), and the 2002 Canadian indie feature film Dying Fall.
My own feature films include The Cuckoo in the Clock in 2013, Roundabout in 2014, and the thriller Exit Thread, which was released in the spring of 2016 and has screened at over forty festivals worldwide. Along the way I have also directed and produced a wide range of theatrical productions, including Marat / Sade, Macbeth, and my own sci-fi thriller, Doing Time, which I co-wrote with my good friend, the late American author Mac Tonnies. My first book, The Other Side of Truth, was published in 2012.
I've been involved in industry-related public policy organizations for years, including terms as president of the Nova Scotia Film and Television Producers' Association and a member of the Province of Nova Scotia's Film Advisory Committee. I've done my best to give something back to the community as well by mentoring young filmmakers, visiting high schools over the years to talk about a career in the film industry, and taking high school film students on board as interns on various productions.
I have also been an instructor and basketball coach for the Royal Canadian Air Cadets, and was the founder of the Festival of Hope, a music benefit series that raised money and awareness about AIDS. I was actively involved in student politics as a student, serving as the Chairperson of the Acadia Students' Union, as well as the Deputy Chairperson of the Students Union of Nova Scotia. I also served a term as one of two student representatives on Acadia's Board of Governors.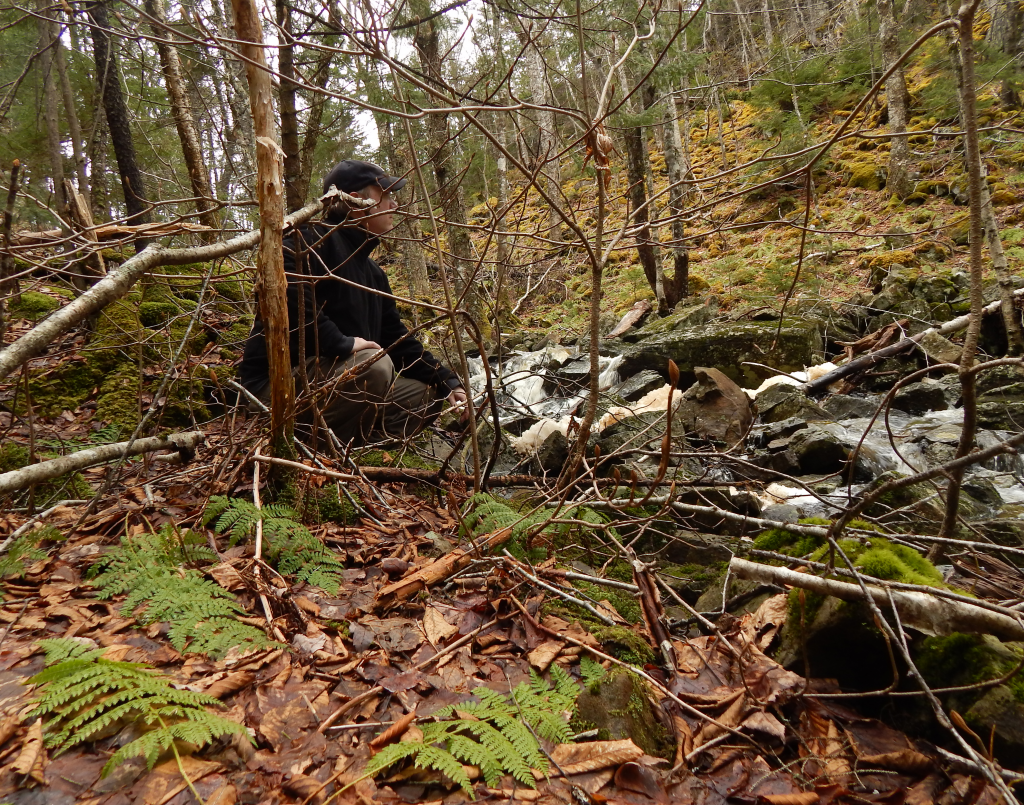 I'm an avid photographer and naturalist, and believe that moving towards a green economy is not only vital to ensuring a sustainable future, but also a tremendous opportunity for economic growth. I spend a lot of my spare time wandering about the beautiful hiking trails located within the greater Halifax area. 
I'm a progressive, a worker bee for change, and a lover of poetry (particularly the War Poets and the Beats), Shakespeare, in-depth conversation about the nature of space and time, history, all types of music, baseball, Bergman films, and Monty Python. Most important, I have a family and group of close friends who keep me grounded and happy, and who appreciate my quirky and self-deprecating sense of humour. In short, I take my work very seriously, but never myself.
That's my story. I look forward to meeting you and hearing yours!