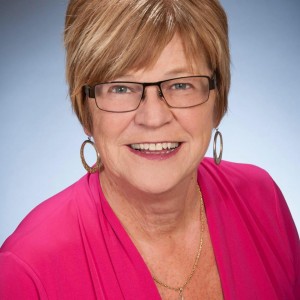 As a former two-time NDP candidate in Clayton Park West, and a past Executive Director of the NSGEU, I am pleased to offer my endorsement in the 2017 provincial election to Paul Kimball, the Progressive Conservative candidate in Clayton Park West. Paul has the progressive values, real-world experience, and commitment to public service needed to best represent the constituency.
As an award-winning filmmaker who began his career in government where he administered the film tax credit, Paul has been a passionate and vocal advocate for the film industry for twenty years. But his public service extends far beyond his own industry. It includes a term at Dalhousie Legal Aid when most of his fellow law students were taking corporate law courses, the founding of the Festival of Hope to raise money and awareness for the Nova Scotia AIDS Coalition when he was a musician in the 1990s, and work over the years with a wide range of community youth organizations and school groups.
Paul is open-minded, with a proven ability to work with others in a cooperative manner in order to achieve the best outcomes. Most important, he is deeply committed to the progressive reform of our government so that it works for all Nova Scotians, and not just a privileged few.
In short, Paul is exactly the kind of progressive representative that the residents of Clayton Park West need in the years to come. I will be working to help elect him on May 30th so that he can serve as a true progressive voice for Clayton Park West.
Linda Power
Linda Power served as the Executive Director with the Nova Scotia Government & General Employees Union (NSGEU) from 2003 to 2009, and was the NDP candidate for Halifax Clayton Park in the 2006 and 2009 Nova Scotia elections.
Former NDP candidate Linda Power endorses Paul Kimball in Clayton Park West